Original Equipment Manufactured Recycled Engines
At LKQ, our recycled engines are drained of all fluids during the dismantling process, prepped, washed and visually inspected for damage.
Our Recycled Engines come with a standard 6 Month Warranty or extend the warranty with an Optional Service Agreement.
For more information contact your local LKQ location.
A PRODUCT CATEGORY FOR ALL YOUR NEEDS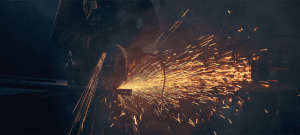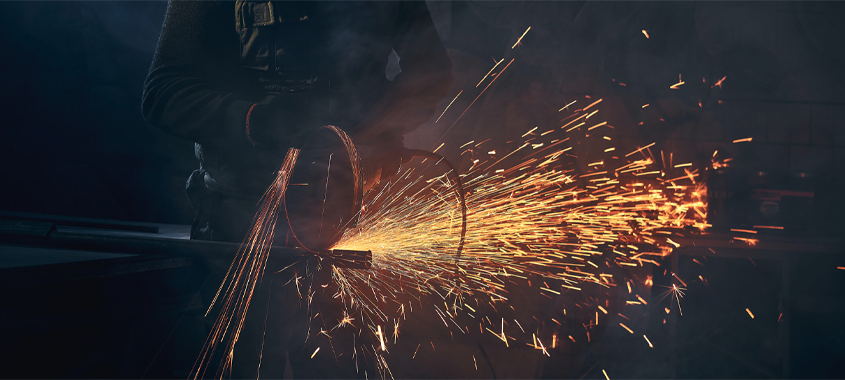 FROM FERROUS TO FIBRES AUTOMATED TOOLING, WORKING WITH NEW MATERIALS AND WHAT'S NEXT FOR WELDING Times change, and so does technology. Thankfully, the fundamentals of
Read More »