Professional Training for PDR Techs
PDR Canada uses industry leading tools and training exclusive to PDR Canada to repair vehicles.
We train PDR Techs how to fix minor dents and door dings, as well as more advanced Paintless Dent Repair methods.
Call Domenic Serra at
780-953-4739
or email
domenic@pdrcanada.ca
for further information on which programs are running.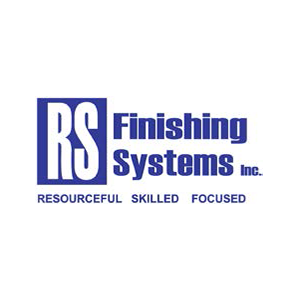 RESOURCEFUL, SKILLED AND FOCUSED RS FINISHING—PARTNER WITH A SUPPLIER YOU TRUST RS Finishing Systems, Inc is a leading Canadian supplier of custom Spraybooth Solutions and
Read More »