Shop the Buyer's Guide Today!
The Buyer's Guide offers a key reference for the entirety of 2020, giving you the resources needed to search through the maze of new suppliers and product offerings for the year. Connect with the ones that will best push your business forward
The Buyer's Guide products are separated into six categories: abrasives and adhesives, alignment and measuring, management and software, paint and refinishing, tools and accessories and welding.
The Buyer's Guide will be distributed to more than 9,000 key stakeholders within the industry, and will feature dozens of companies and hundreds of products.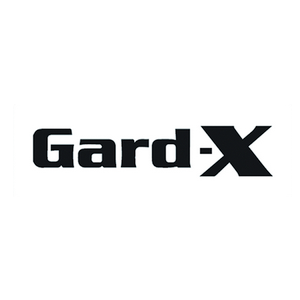 IT'S THE JOURNEY NOT THE DESTINATION GARD-X AUTOMOTIVE REFINISH'S LONG-TERM COMMITMENT TO IMPROVEMENT VIEW COMPANY PRODUCTS
Read More »