THE GEAR THAT WILL KEEP YOUR CUSTOMERS COMING BACK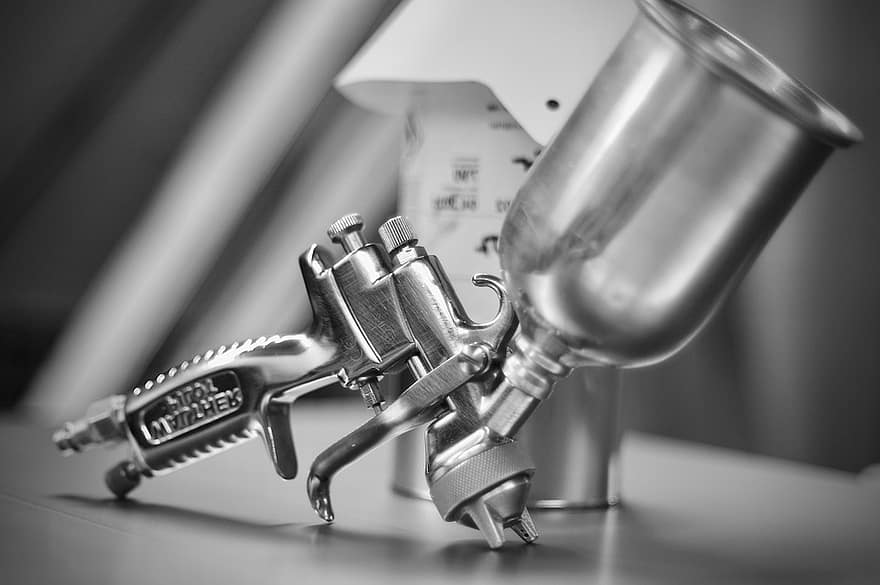 While painting vehicles may sound like a simple enough task for anyone who has never tried to paint a vehicle, those who have will know just how difficult it can be. 
Paint is fickle. It dries differently depending on the temperature, the airflow and the amount of static in a room. If the environment in which it is applied is not ideal, the final results of even the most well-trained industry professional will be disappointing. And a bad finish is sure to leave a lasting bad taste in any client's mind. Fortunately, as more tools are being offered to ensure that auto painters in the collision repair profession can work in ideal conditions each and every time. 
In fact, a swath of new technologies are arriving on the market to simplify, speed and sharpen the work being done by auto painters in repair facilities across the world. From new colour-matching technologies promising results that rival even the sharpest-eyed colour matcher, to spray booths, spray guns and other accessories equipped with space-age features—some of which even seem to defy the laws of gravity. 
These options can be overwhelming, but the thought of making the paint hardware purchasing decisions for your business doesn't need to make you feel yellow—or a sickly shade of green. 
If you are, the Collision Repair team has the cure. Over the next few pages, you will find profiles of from across the paint hardware spectrum.