A TRANSPARENT LOOK AT AUTO GLASS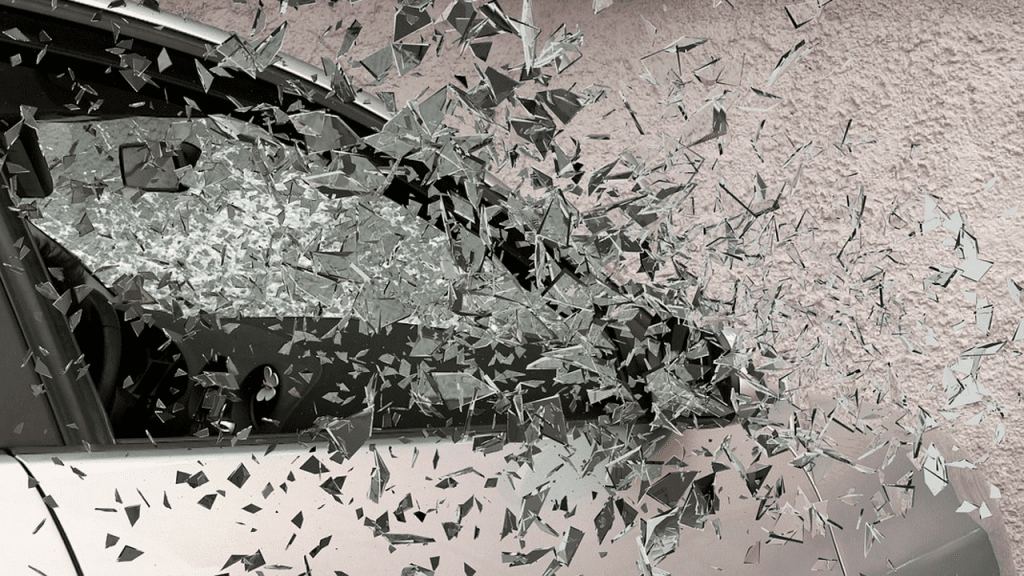 One thing should be very clear: bringing auto glass repair and replacement services into a collision business is no easy task. 
While most cutting-edge repair facilities do now provide glass replacement services, many smaller facilities still rely on third-party providers. Even among those businesses that have invested in glass replacement services, the service itself is often considered to be a loss-leader. A service offered purely to bring in customers, not to generate profit. 
In recent years, however, OEMs have been making a push for more repairer involvement in the auto glass sector, especially when it comes to work being done on ADAS-equipped vehicles, which now make up 15 percent of the vehicles on Canada's roads. In these vehicles, the installation of auto glass can have an impact on the position of sensors—something third party providers are not necessarily equipped to prevent. 
While only a small percentage of Canadian drivers are aware of the risks posed by careless auto glass replacements, that number is growing quickly thanks to several high-profile incidents on highways. As more lane assist technology arrives on roads, more stories are likely to appear. 
Whether the business case for offering in-house glass services appears transparent or not, a look through the products and services offered in the next section should help you shatter your preconceptions.