New and Hot Products for 2021
Despite its upheavals, 2020 did bring the industry good fortune—especially in the form of brand-new products.  As we prepare to wade deeper into the unknown, ensuring your equipment is fit for the future will be of the utmost importance. With cars becoming ever more complex with new technologies and materials, the tools of tomorrow are designed to make the lives of technicians easier, while simultaneously increasing shop productivity.  From ADAS aids and flashy refinishing products to world-class welders and stellar management software, these products are the latest solutions lined up and ready to conquer challenges on the shop floor. Take a look at Collision Repair's hot new product picks below—you may find your new favourite tool!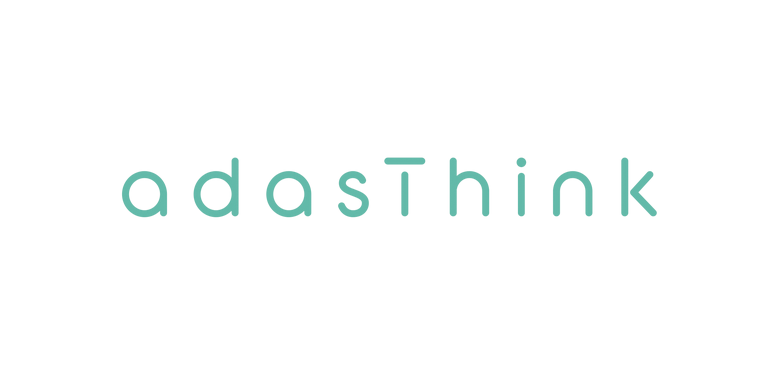 For ease in ADAS calibrations
Suffering from ADAS pains? This new Canadian company has you covered. The winner of SEMA360's Best New Collision Repair and Refinish Product, adasThink is a brand-new easy-to-use tool that allows shops to pull a vehicle's advanced driver-assistance system (ADAS) and required calibrations. By analyzing pre-determined estimates, adasThink automatically pulls the inputted vehicle features based on repair operations provided in the estimate. Covering a wide range of vehicle manufacturers with select models between 2013 and 2021, this system will assist in any shop's scanning process.
MITCHELL CLOUD ESTIMATING BY MITCHELL INTERNATIONAL
Write estimates from anywhere
New to the Canadian market, Mitchell's Cloud Estimating Platform can help you see estimates more clearly. Designed with collision repairers in mind, the Mitchell Cloud Estimating application can be used to write estimates from anywhere and from any Internet-enabled Microsoft Windows, Apple iOS or Google Android device—including their smartphone, tablet or laptop.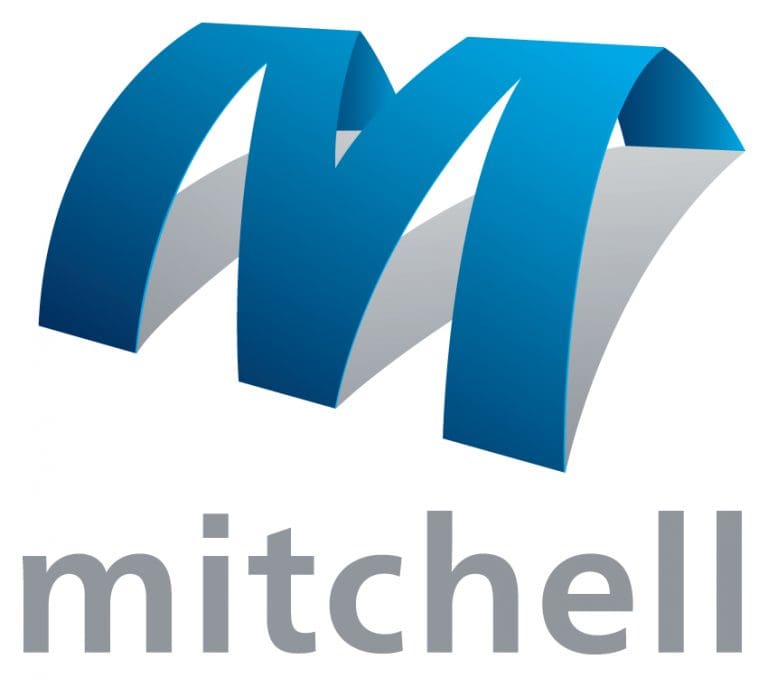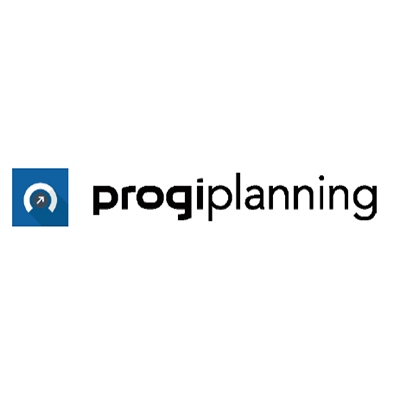 Achieving a capacity-planning mindset
That is what the minds at Progi are saying about their latest development, ProgiPlanning, Progi's new management software that provides data to help facilities better manage their goals and targets. Setting targets and hitting them is the focus for ProgiPlanning, allowing facilities to find and track their chosen KPIs like margins, gross sales and key-to-key cycle time directly within the so ware. As well, the ProgiPlanning interface is simple and easy-to-use, utilizing a colour-coding language to help keep shop owners organized and on track at a glance.
Control the pulse of your business
Carbeat, AkzoNobel's state-of-the-art bodyshop workflow control solution has the power to help collision centres operate more efficiently. Carbeat is AkzoNobel's patented, state-of-the-art digital body shop workflow control solution that enables automotive body repair shops to track their work in production and thus operate more efficiently. The Carbeat Connect module has been implemented in selected body shops for several months, and AkzoNobel recently opened it to other Carbeat customers in Canada.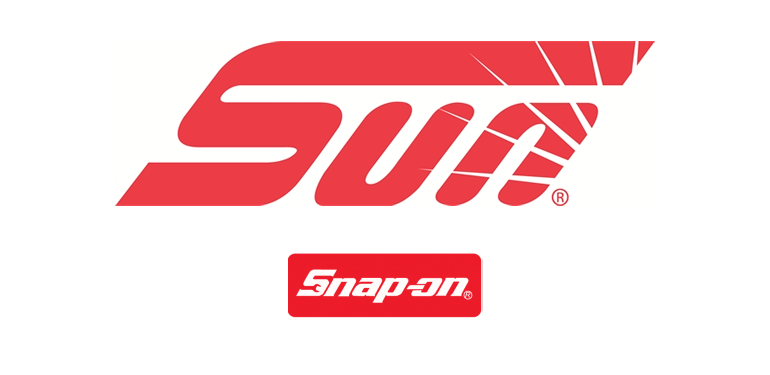 SUN COLLISION REPAIR INFORMATION BY SUN, A SUBSIDIARY OF SNAP-ON
OEM information at your fingertips
Introduced at the 2019 SEMA Show, SUN Collision Repair Information offers collision repair facilities a comprehensive source of repair information that covers all types of repairs, both collision and mechanical, and includes OEM and real-world industry information. Through the portal, SUN users can access OEM and expertbased repair information right at the vehicle—where you need it most. SUN Collision is optimized for tablet devices, making it easy to retrieve and view your content anywhere you work on vehicles. Further, according to SUN, its software can provide answers for every type of repair—collision or mechanical.
GLASURIT 100 LINE FROM BASF/GLASURIT
Environmentally friendly painting
Earlier this year, BASF introduced its brand new Glasurit 100 Line of refinish paint, which sees the brand pivoting focus to meet the highest standards of sustainability, process efficiency and product quality. This latest line of products from Glasurit features a volatile organic compound (VOC) value 40 percent lower than that of traditional waterborne basecoats in the ongoing pursuit of improving the environmental footprint of the consumer while also supplementing the overall drive performance of the vehicle.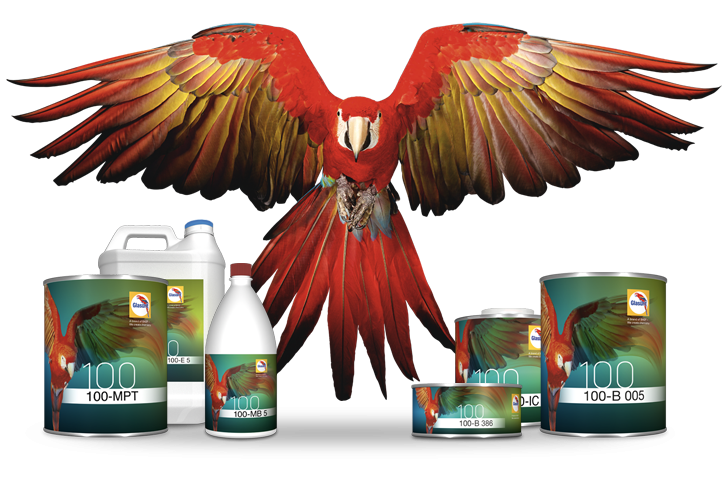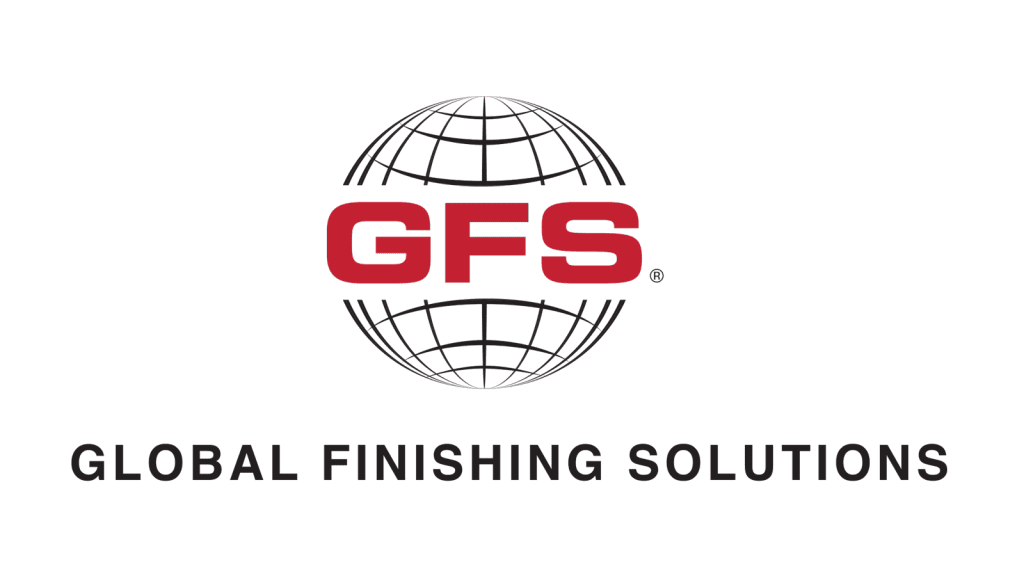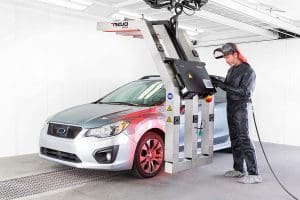 REVO CURING SYSTEM BY GLOBAL FINISHING SOLUTIONS
Ultra-fast drying for every paint job
With Global Finishing Solutions' new REVO Curing Systems, you have the power to Improve your paint shop efficiency without having to overhaul your space.  The system's technology cures filler and coatings quickly, from the inside out, offering ultra-fast curing times for both prep and paint processes. Global Finishing Solutions says the system is easy to operate and install and offers multiple models to fit a variety of needs, including the REVO Spot, REVO Handheld, REVO Rapid and REVO Speed.
UV FAST CURING SYSTEM BY EMM AND COLAD
Cure in three seconds or less
The new UV Fast Curing System from EMM International and Colad is currently in pre-production and can be used to cure UV curing putties, UV curing paints, and UV curing primers and body fillers on spot repairs, as well as small and large areas. Set to hit the international market in early 2021, the system can provide more than 200 mW per sq. cm. power, and cured surfaces are immediately ready for further processing, says the company–no need to wait to polish or sand.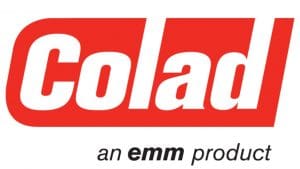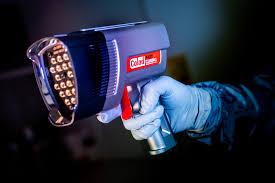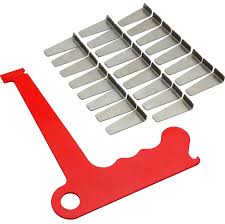 SHIM JIM TAB SEPARATOR TOOL BY POLYVANCE
Easily disassemble snap-in tabs 
Tired of dealing with those tricky snap-in bumper tabs? Well, not anymore! Polyvance's new Shim Jim Tab Separator Tool helps the autobody technician easily disassemble the aggravating snap-in tabs that often hold trim to the bumper cover. The Shim Jim's piston grip design helps you easily pry the tab apart with a twist of the wrist and comes with 25 shims that will hold the snap-in tabs apart while you work on prying the others apart.
LUMA III SPRAY PAINT SUIT BY LUMA III
The new Luma III Spray Paint Suit by Kansas-based refinishing tool manufacturer Luma III is designed to be used in spray booths, it features; ventilated underarm areas to keep the painter cool, velcro ankle straps to make it easy to take on and off, and lightweight anti-static fabric.  The suit comes in both male and female sizes, and Luma III says it's a great addition to any painter's arsenal of tools.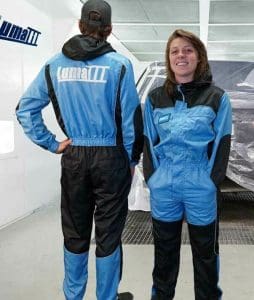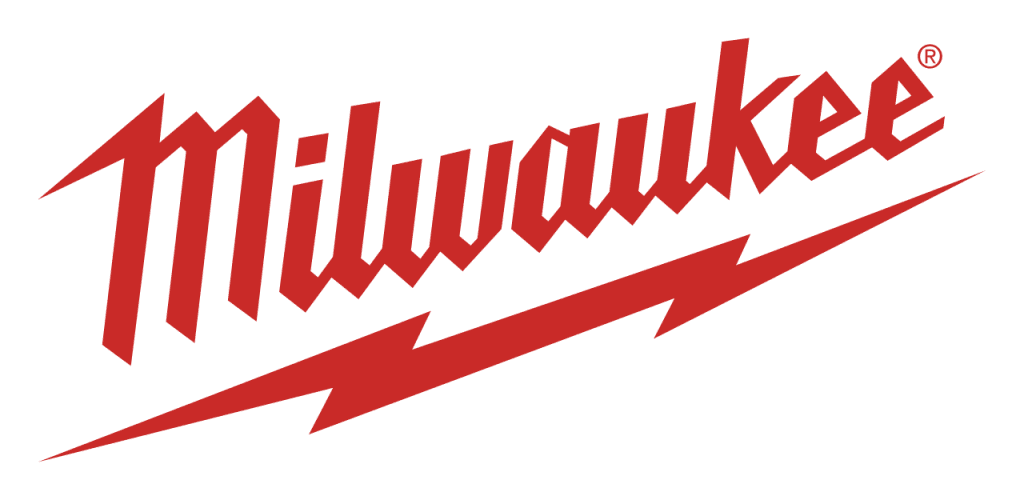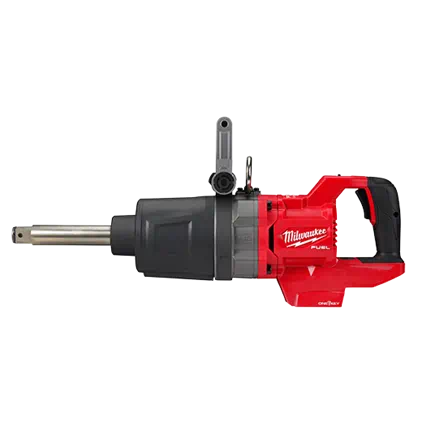 CORDLESS 1" D-HANDLE EXTENDED ANVIL TORQUE IMPACT WRENCH BY MILWAUKEE TOOLS
Milwaukee Tools is excited to introduce its first-ever cordless impact wrench. According to Milwaukee, this innovative new wrench replaces the need for pneumatic, delivering up to 2,700 joules (2,000 ft. lbs.) of nut-busting torque and 2,500+ joules (1,900 ft. lbs.) of fastening torque for demanding applications. The tool comes in three variations—the POWERSTATE brushless motor, REDLINK PLUS intelligence and REDLITHIUM battery pack.
TIRE ROTATION ASSISTANCE CART BY TRAC
Make tire rotations safe and easy
The TRAC Tire Rotation Assistance Cart is engineered to make tire rotations easier and safer. The cart's heavy-duty welded steel offers lifetime durability, says TRAC, while steel base rollers offer tire support and rolling convenience. Further, the cart's quick-lift hydraulic pump can provide precise height and tire support, and a convenient lug nut holder offers easy parts access and increased efficiency. The TRAC Tire Rotation Assistance Cart is built to last—if the cart fails for any reason, the company says it will replace it.