THE MOST SOUGHT-AFTER SUPPLIES FEATURED AT SEMA 2021
By Allison Rogers
It's not a SEMA Show spectacle without the glitz and glory of the New Products Showcase. This year's showcase marked the first time new collision repair and refinish products were featured on the Las Vegas strip since 2019—meaning the repair community was raring to get a glimpse at the latest tools on the market.
BEST NEW COLLISION REPAIR/REFINISH PRODUCT
The winner of this year's Best New Collision Repair/Refinish Product was the KECO Body Repair Glue Pull System. KECO's Glue Pull System comes with a shop light and stand as well as a cart that's said to offer complete GPR solutions.

RUNNER-UP NEW COLLISION REPAIR/REFINISH PRODUCT
The two runner-ups in the Collision Repair and Refinish category are the Eagle electronic measuring system from Celette Inc. and the Drain Cleaner SR250 from Reliable Automotive Equipment.
3M'S NEW CUBITRON NET DISCS

3M's new Cubitron net discs were also on display, touting the motto: Dust is the Enemy. The 3M Automotive Aftermarket division says the new abrasives offer prime dust extraction properties thanks to its innovative mesh technology. The company says the open net structure provides a virtually dust-free environment—up to 95 percent or higher in dust extraction performance than other net abrasive families.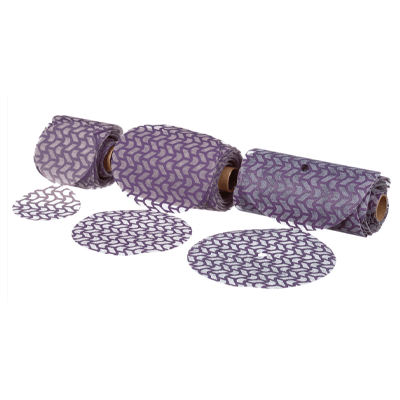 BASF GLASURIT 100 LINE

Other products featured in this year's New Product Showcase included the BASF Glasurit 100 Line, which the company says is the first basecoat line on the market that offers a VOC value below 250 g/l.
ADAS COPILOT PRO
Frank Terlep's ADAS CoPilot Pro was also featured in this year's lineup. Through its mobile apps and web portal, the ADAS CoPilot Pro system provides instant access to a vehicle's ADAS systems, components, location, calibration requirements, repair procedures and other ADAS-related information based on a vehicle's VIN.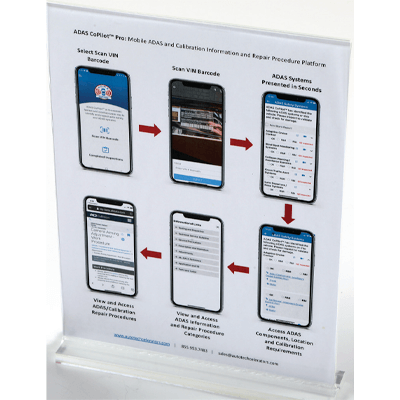 TRU-POINT ADVANCED DRIVER ASSISTANCE SYSTEM (ADAS) CALIBRATION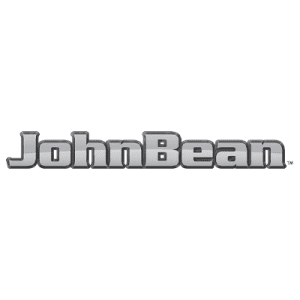 John Bean brought its new Tru-Point advanced driver assistance system (ADAS) calibration unit to SEMA this year, showcasing what the company calls its one-stop solution for ADAS calibration. Tru-Point uses advanced camera technology, targets and top-of-the-line software, says John Bean.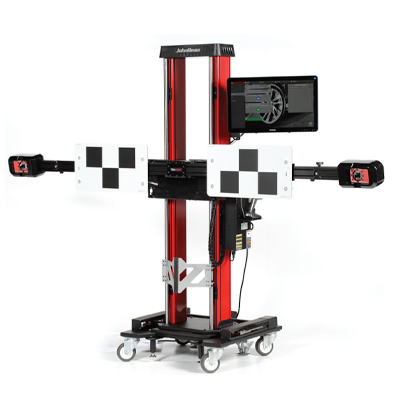 EVERCOAT OPTEX LIGHT SPEED CURE PREMIUM BODY FILLER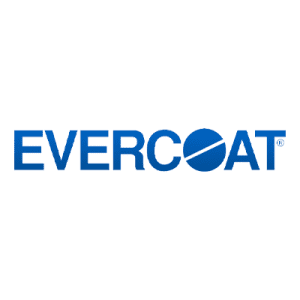 Another up-and-comer on this year's SEMA New Product roster was the Evercoat Optex Light Speed Cure Premium Body Filler, the newest innovation from Evercoat. According to the company, this body filler can decrease dry to sand time from 20 minutes to just three minutes by using dual cure technology that uses both catalyst and LED cure. The product also uses EcoResin technology for fast, easy sandability and colour changing technology that visually changes from pink to green when dry.
Does your company have a new product you'd like featured in Collision Repair mag?
Send it to editor@collisionrepairmag.com for consideration in next year's Buyer's Guide!