CUSTOMERS DON'T 'GET' VEHICLE TECH
By Max Reid
"It was found that rear seat reminder technology has a range of total problems spanning from 1.9 PP100 to 26.2 PP100, demonstrating that the tech can be developed with minimal owner complaints. On the other end of the spectrum, fingerprint reading technology has been identified as the most problematic piece of technology when it comes to driver satisfaction, scoring a PP100 of 54.3."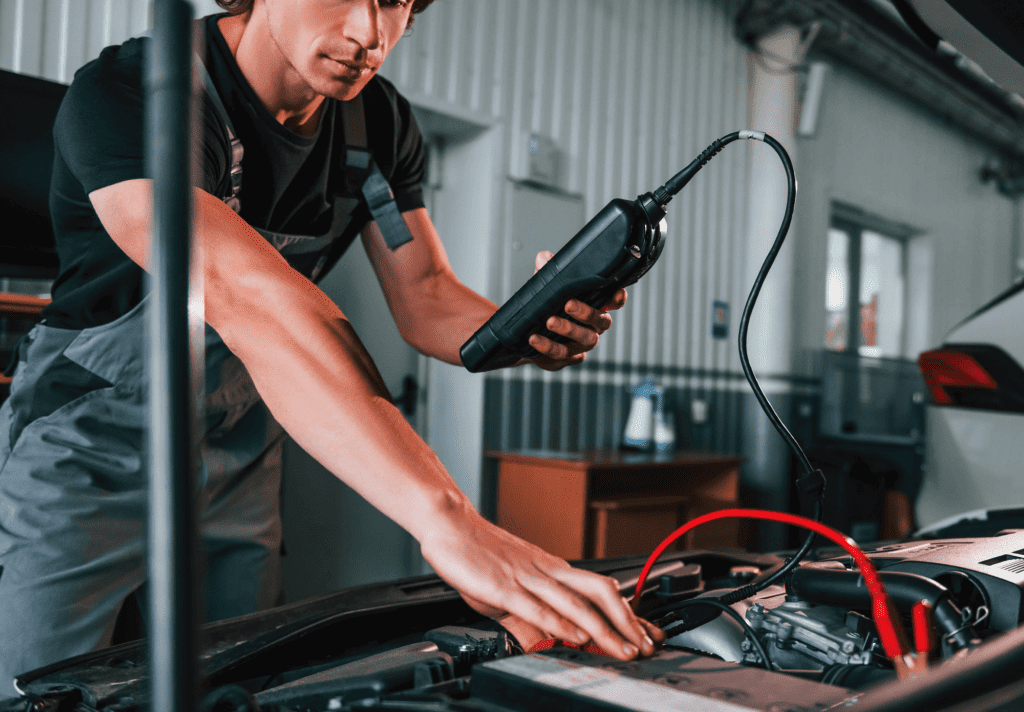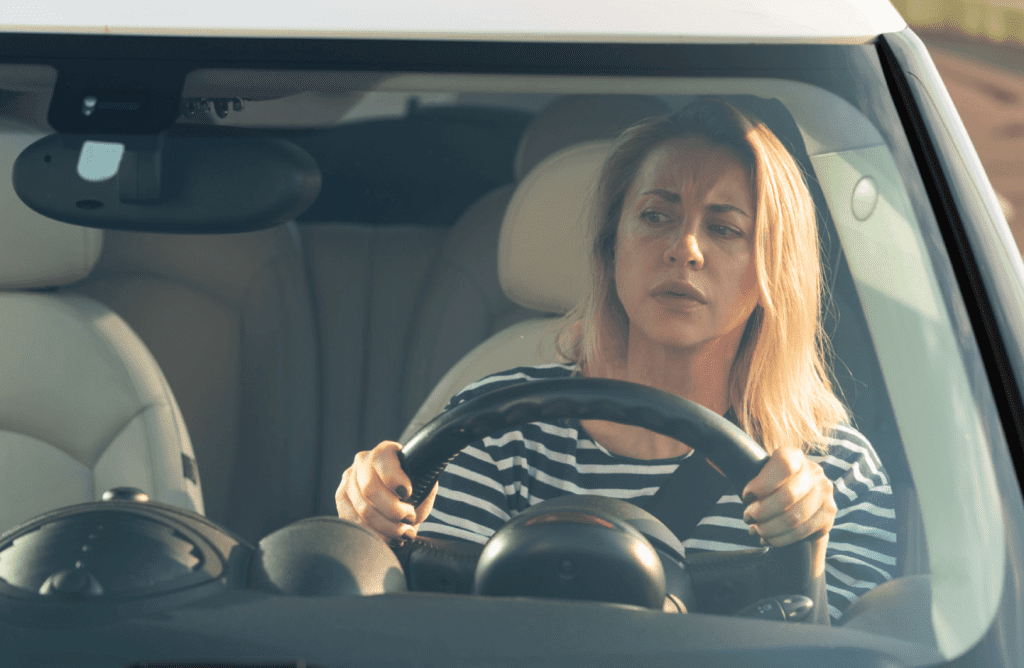 With the implementation of new technology in vehicles comes an understandable learning curve for drivers to get a hold of, though according to a report from J.D. Power, the way these additions affect driver satisfaction is more nuanced than it may seem.
In its press statement announcing the release of the 2022 U.S. Tech Experience Index (TXI) Study, J.D. Power claimed that while the "notion that advanced technologies always lead to significant problems is a misconception," certain pieces of technology have been found to be easier for drivers to adapt to than others.
In its TXI studies, as well as in its Initial Quality Studies (IQS), J.D. Power measures vehicle quality via a problems per 100 vehicles (PP100) model. "Of the advanced technologies included in the 2022 TXI Study, 46 percent of them had at least one problem with a PP100 higher than the most problematic attribute included in the 2022 IQS, with some exceeding it several times over," according to the report.
In this most recent study, J.D. Power found there to be significant variation in the meeting of user expectations between different pieces of advanced technology.
For example, it was found that rear seat reminder technology has a range of total problems spanning from 1.9 PP100 to 26.2 PP100, demonstrating that the tech can be developed with minimal owner complaints. On the other end of the spectrum, fingerprint reading technology has been identified as the most problematic piece of technology when it comes to driver satisfaction, scoring a PP100 of 54.3.
J.D. Power expressed that it does not want to see automakers discouraged from developing more advanced technology based solely on how initial satisfaction is affected by change. "Innovation is non-negotiable," said Kathleen Rizk, senior director of user experience benchmarking and technology at J.D. Power.
"The fact that the average PP100 for a technology is high should not discourage automakers from innovating, as there is often a wide range of total problems experienced for a technology across the brands. This means that some are innovating more flawlessly for a particular tech, while others struggle with their execution. Automakers should consider benchmarking brands that innovate well for a technology, which would allow them to identify and then integrate best practices. Effective innovators understand that new technologies can be introduced successfully with proper design and execution."
"The fact that the average PP100 for a technology is high should not discourage automakers from innovating, as there is often a wide range of total problems experienced for a technology across the brands. – Kathleen Rizk, senior director of user experience benchmarking and technology at J.D. Power