REPAIR MORE, RECYCLE MORE, EARN MORE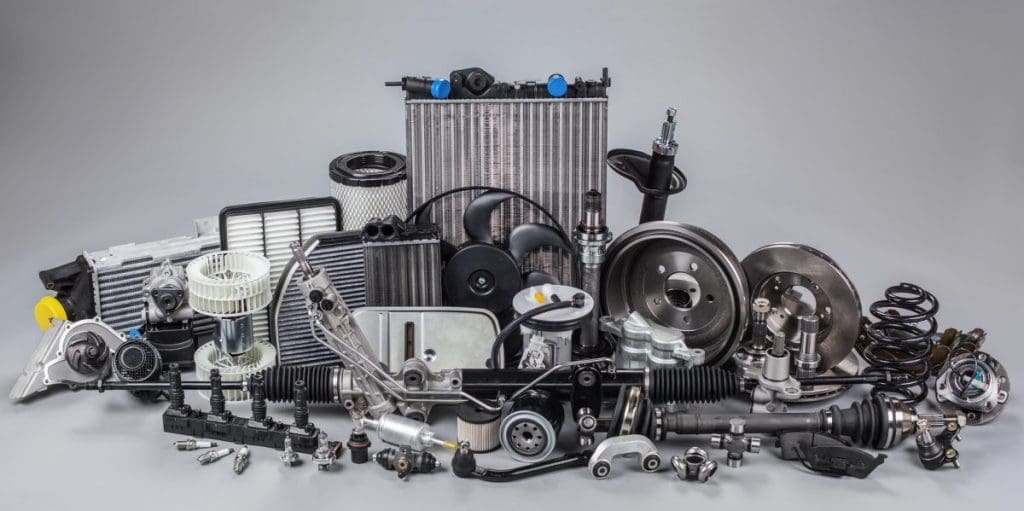 During the height of the coronavirus pandemic, Dave Flockhart, chief operating officer of BETAG said facilities could significantly boost their productivity and gross profit margins by embracing a 'repair first' mindset post-pandemic. 
"More total loss vehicles mean more competition for repairable vehicles," said Dave Flockhart, suggesting businesses invest in their team's repairing skillsets. "Take those lower experienced technicians or apprentices and develop them. Upskill and motivate." 
Dave Luehr, president of Elite Body Shop Solutions, agreed. 
"I'm not suggesting that a repair-first mindset is the only way to drive gross profit and labour margins," said Flockhart. "But it can yield both early and long-term benefits." 
Using data from a BETAG case study on nearly 100 independent repair facilities, Flockhart said nearly all facilities saw an increase in repair percentages after embracing a "repair first ethos." Success factors were based on both communication and effective training. To really reduce the cost of repairs though, many businesses are turning to the use of recycled OEM parts–which is, ironically, part of the reason that auto salvage costs have been able to rise, despite an increase in the actual number of vehicles being sold as salvage. 
While many repairers are not taking advantage of recycled OEM parts, insurers are becoming more and more engaged with the circular economies benefits. This increase has been fueled by a thriving auto dismantling sector, which, in the U.S. saw total sales of $25 billion in 2018, and $32 billion in 2020. 
Of course, as the price of recycled parts increases, so does the value of salvage vehicles. Despite the increase in vehicles marked as total losses, the market for total loss vehicles is heating up. The major players in the auto salvage auction market. 
For stockholders of auto auction businesses, this has meant big returns. Since the beginning of 2018, North America's largest salvage auctioneer, Copart, has seen its value more than double. Its competitor Adesa has seen its value rise by 26.5 percent in the same period. 
In order to stay ahead in their highly profitable field, each business is working to make their relationship with auto recyclers better than the competition. Among the recent trends in auction digital platforms are ones designed to provide clearer indications of the state a vehicle is in through HD imagery, and even panoramic shots of every car placed on the block. Another, which is particularly beneficial to night owls, is the addition 24-7 auctions and multi-lane bidding. Some auction providers have also moved into 24-hour customer support. 
Now, though, these business techniques- -which have simplified the sale of raw auto salvage–are being repurposed by members of the auto recycling community in its efforts to sell directly to the collision sector. 
Like auto auction sites, recyclers are offering a raft of services—including searchable part grading information—to repairers. 
In this chapter, we look at the tools that are helping auto recyclers extract the most value from their salvaged vehicles, and the tools allowing them to deliver more of those cost-savings directly to the repair community. Read on, and discover why in the circular economy, everyone is a winner!