WHY HEALTH AND SAFETY JUST BECAME BIG BUSINESSES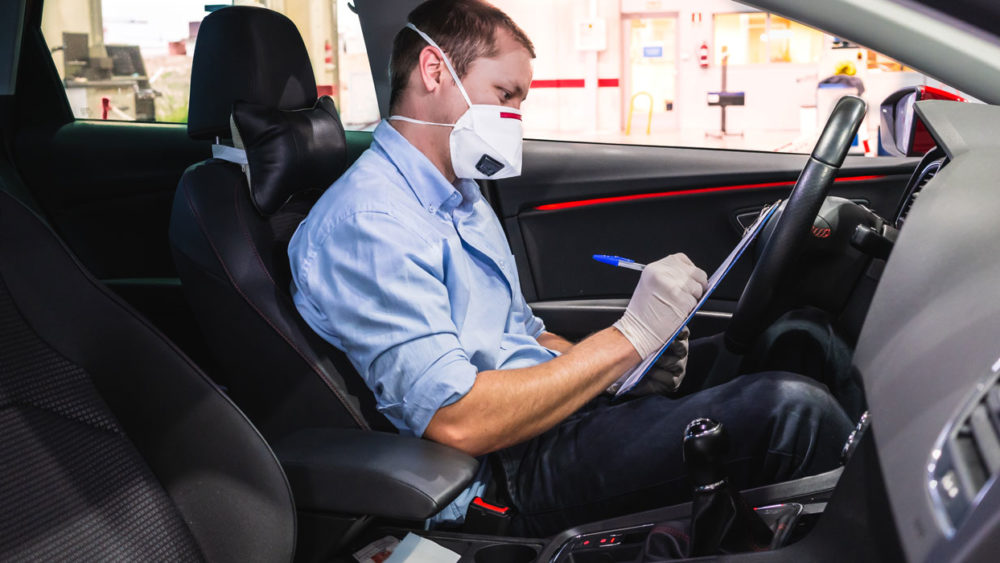 I n 2020, health and safety procedures often made the difference between success and failure for many collision industry businesses. As the general public became wary of crowded places, only those businesses that had taken industrial health and safety seriously for employees found it easy to mitigate risks for their customers. 
According to many studies, the collision facilities that emphasized disinfection procedures and contact-free services in their marketing during the period of social isolation saw less dramatic losses in business than their competitors. 
While the world will, with any luck, not see another major viral pandemic for a few decades, now isn't the time to back off on the approach to health and safety your business adopted at the beginning of 2020. Actually, it's time to double-down. Why? Because whether we live through another global pandemic or not, a business' ability to provide contact-free service will remain important to consumers. 
In fact, since end of the pandemic, drivers still appear to favour businesses that offer contact-free services. Just ask Daniel Williams, a digital strategy, implementation and analytics specialist working with Pariveda Solutions. 
"The touchless economy isn't coming—it's here," said Williams during a presentation to Guild 21. "Regardless of whether the coronavirus hit our world or not, we were already moving toward a touchless, frictionless economy. Look at Alexa. Look at mobile devices that let you order food. It was all about moving toward touchless."